The next generation in access control that secures, controls and audits all assets, from the front door to remote locations.
EKA CyberLock is an electro-mechanical master key system. It is a hybrid product that has combined the attributes of conventional proximity or swipe card access control with those of a mechanical master key system. With an EKA CyberLock system, it doesn't matter where the lock is, electronic access control is possible.
100% electronic, programmable and is loaded with the access profile of the key owner.
The same dimensions as the mechanical cylinder and are suitable for doors, cabinets, padlocks and virtually anywhere a CyberLock is currently installed.
Communicators provide the ability for the software and the CyberKeys to communicate.
The software is used to configure and manage the system, providing control of all access profiles, users, CyberLocks, CyberKeys and auditing functions.
CASE STUDY
read our success story
THE PREFERRED ACCESS CONTROL
for any industry or sector
EKA CyberLock's next-gen access control technology is the cutting edge security solution for any industry or sector that needs a sure way to secure, control and audit assets that extend beyond the door.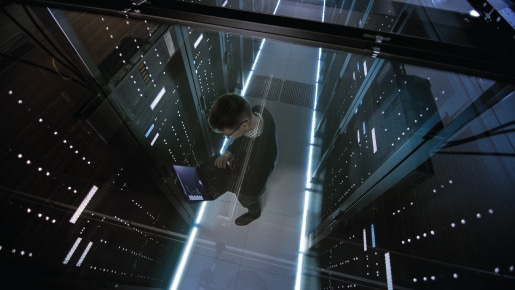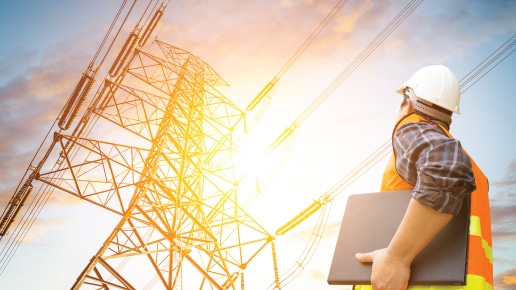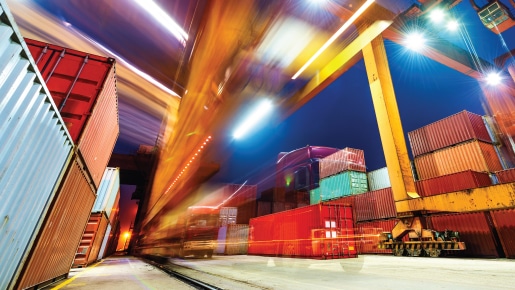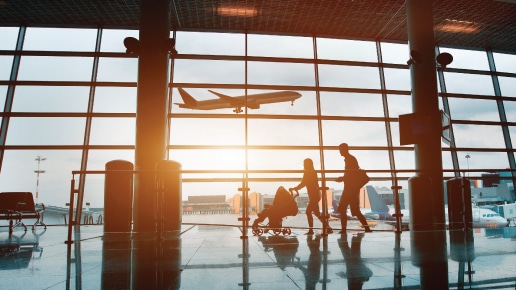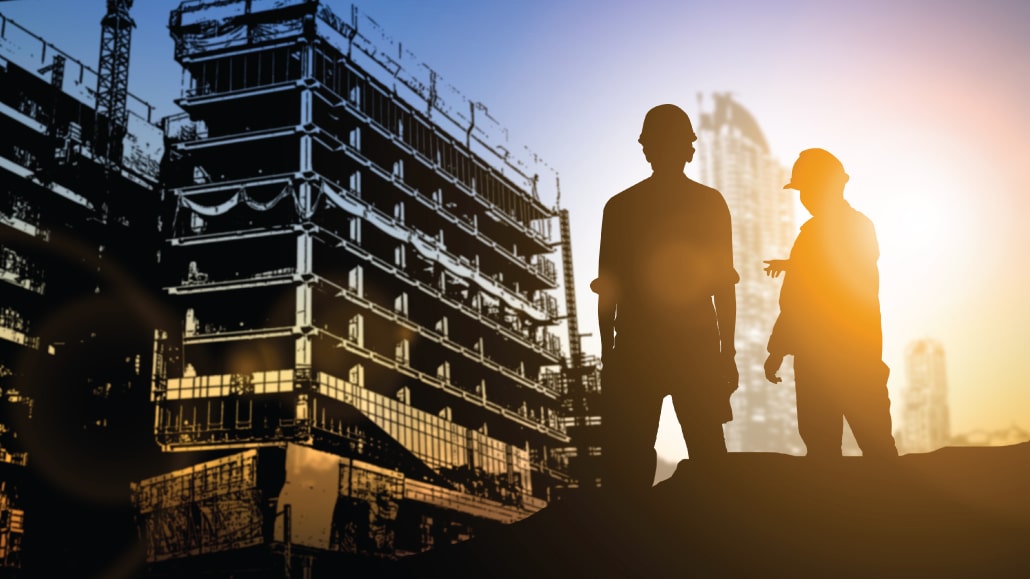 EKA CyberLock
read our full brochure
migrating to EKA CyberLock
is
simple
efficient
transparent
.
1300 722 311
REQUEST A DEMO
SYDNEY • MELBOURNE • BRISBANE • PERTH • ADELAIDE • AUCKLAND